Prints are one of the most popular wall decor nowadays. Make a statement in your home by collecting and arranging your favorites artworks for some serious eye candy. They're great for hanging or setting on any flat surface.
Fine art print printed with sunlight resistant inks on cotton canvas using state-of-the-art digital giclée printers. All good things as they mean the print will last a lifetime and remain as vibrant as the day it came off the press.
These art prints are perfect for those looking for: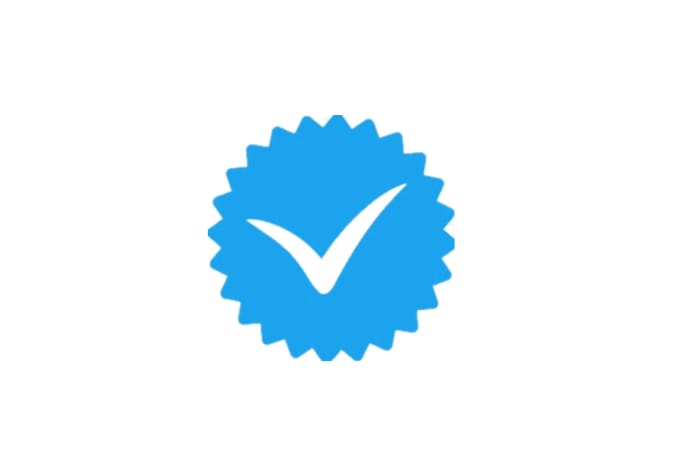 NICE DESIGN
Buy unique prints that you will not be able to find anywhere else.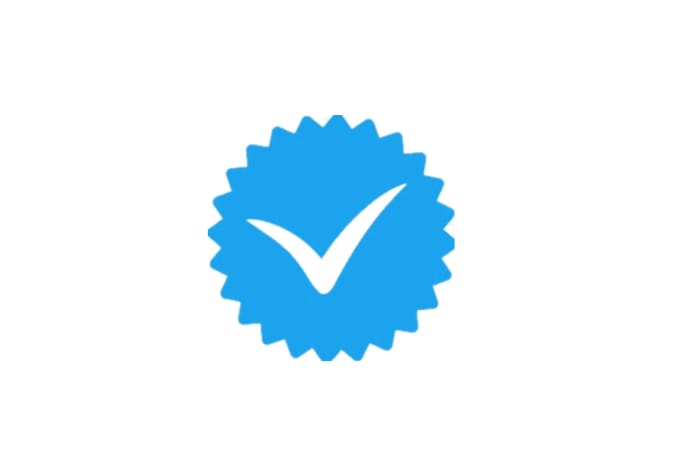 BEST CHOICE
Browse thousands of original works created by contemporary artists from around the world.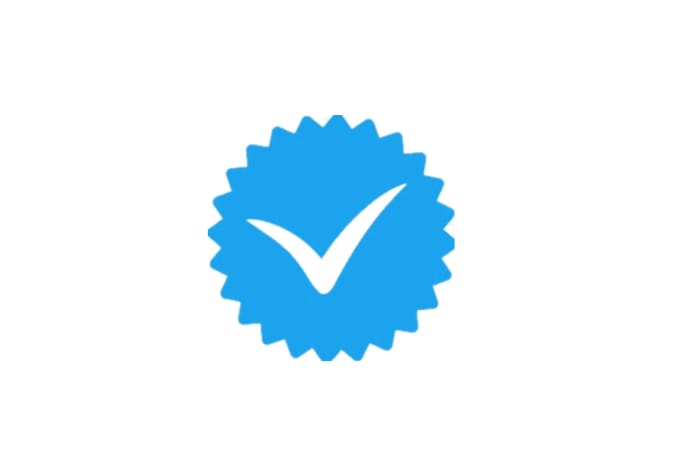 HIGH QUALITY
All our prints are carefully handcrafted by a master craftsman on a HD latest generation printing machine
Payment & Security
Your payment information is processed securely. We do not store credit card details nor have access to your credit card information.